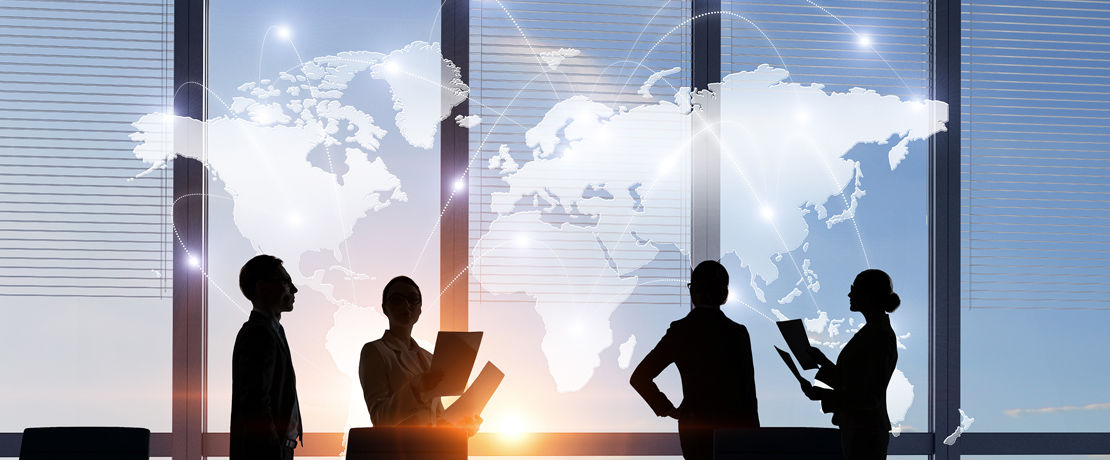 Join the Sharpest Minds in Your Industry
Evonik RAN
Roundtable Animal Nutrition
WHO
You and other experts in animal protein production, with the minds at Evonik.
What
Our Animal Nutrition Team is looking for industry leaders and experts to help us shape the future of sustainable and efficient animal nutrition and production. We want your feedback.
We're offering members of our Roundtable Network access to our AMINODat® Database, the most comprehensive digital database for animal nutrition.
Through your answers to just a few surveys a year and sharing feedback on our social media channels, we hope to surface new industry challenges and build new solutions.
Where
We want to share your feedback with our team and followers to help develop better processes in the industry.Content will be featured on LinkedIn, Facebook, Instagram and more.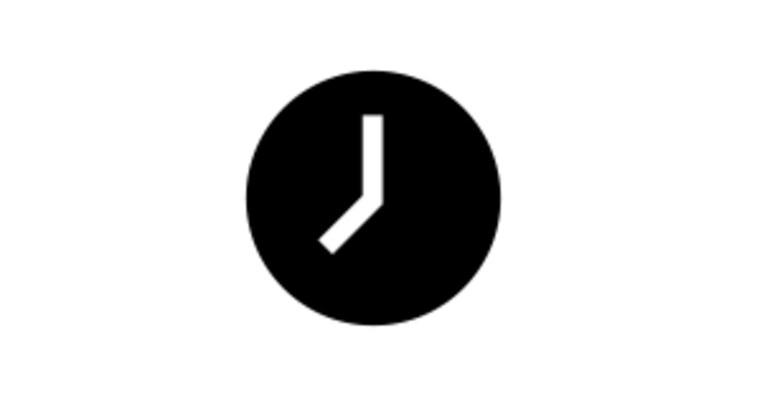 When
We'd like to gather your crucial input with a short survey once a month. With just five minutes of your time, your thoughts on few critical issues can help us.
We would like to share your opinions and experiences with our followers, educate others on your expertise, and talk more about how AMINODat® can help others formulate better, more economical nutritional solutions.
Once a year, we would also like to feature some of our Roundtable experts. In that case, we would ask you provide a short description and a picture for our social media post.
How
We will send Roundtable members a survey once a month with a few quick and simple questions. You will have a few days to fill in the survey.  Then we will compile the results and share the information on our social channels.
Interested in learning more? Talk with one of our team members today and join our Roundtable!