Sustainability
Sciencing the global food challenge
How we're Sciencing the Global Food Challenge
The United Nations projects the world population will reach a staggering 9.7 billion people by 2050 – over 25 percent more than in 2020. With a growing population comes a growing demand for food, particularly protein.
At the same time, we are grappling with multiple global threats, including climate change, biodiversity loss and antimicrobial resistance.
Meat, dairy, and seafood production is already a resource-intensive process – so how do we produce more protein while reducing our environmental impact?
Evonik Animal Nutrition provides its customers with Next Generation Solutions that target six of the most pressing challenges in the animal protein industry.
Our solutions help improve feed conversion ratios, enhance animal health, and reduce the environmental impact of animal feed and farming. We measure and publish the environmental footprint of almost all our solutions through in-house lifecycle analyses (LCAs) to ensure that our products and services help customers meet their own sustainability goals.
We are committed to continuously improving our own environmental footprint. Evonik has set Science-Based Targets and is reducing its emissions in line with a well-below 2°C pathway.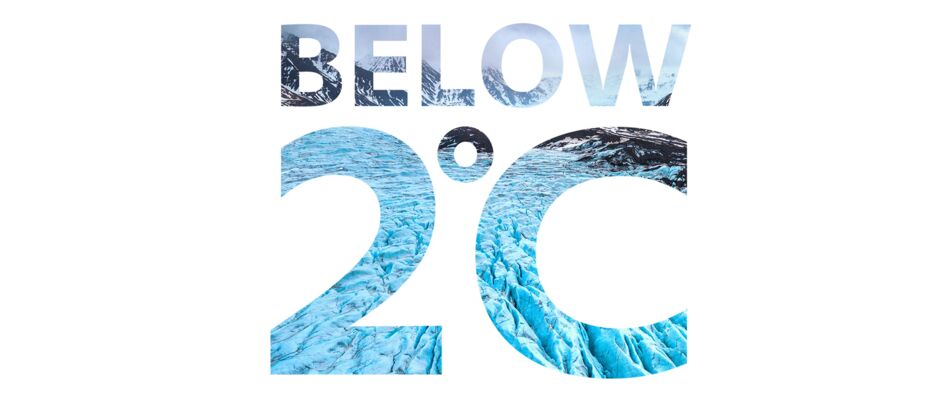 The global food challenge is not one that any company can solve alone. That's why Evonik is also active in numerous industry associations and collaborations, taking a leading role in shaping the future of sustainable food production.