Aquaculture Solutions
Fish Farming made sustainably
We offer aquaculture solutions that help farmers master the many challenges in fish farming so they can focus on building economically successful businesses.
The challenges for the fish farming and aquaculture industry
Aquaculture solutions – from farm to fork
Animal health, animal feed, the environment, and farm management must all be considered to master the challenges in fish farming and aquaculture.
Fish farmers cannot resolve these challenges by applying a single product. Therefore, we have conducted science-based research and developed a portfolio of solutions over decades.
In addition to feed ingredients and tools for analyzing the nutritional value and composition of animal feed, you get various solutions to positively impact animal health and the environment. These unique solutions are based on low crude protein, amino acids, probiotics, feed quality services and expert consultancy. They help you improve animal health and well-being, the water quality of your ponds, decrease your carbon footprint, and manage your farm in a sustainable yet profitable way.
Products, services and knowledge for sustainable aquaculture and fish farming
Explore the products and solutions that can help you succeed in managing a sustainable and profitable aquaculture and fish farm:
Benefits of our aquaculture and fish farming solutions
Our aquaculture solutions help you increase your economic success while enhancing your farm's performance, and managing it more sustainably. 
Is sustainable fish farming possible? – Proof of concept
Are you unsure about the positive impacts of our aquaculture solutions? Take a look at these publications that prove the concept across aquatic species: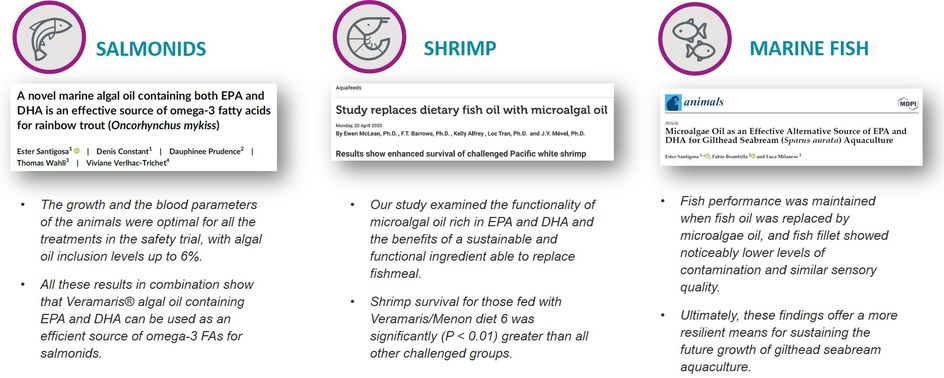 Sustainable aquaculture solutions help secure economic success for aquaculture and fish farmers. They also connect state-of-the-art knowledge on animal science with innovative solutions, ultimately helping to save our oceans. Let's work together to achieve a sustainable fish farming and aquaculture industry, environmentally and economically.
Contact us – we are looking forward to hearing from you
We can support you to improve your operations by offering a unique set of solutions. These include the low crude protein diet concept, amino acids portfolio, probiotics, AMINO services, and expert consultancy.
Alfredo Bonfa, Director Aquaculture at our Animal Nutrition business line, is looking forward to discussing sustainable aquaculture and fish farming topics with you. Give him a call, drop him a line, or connect with him via LinkedIn.
Aquaculture Solutions at a glance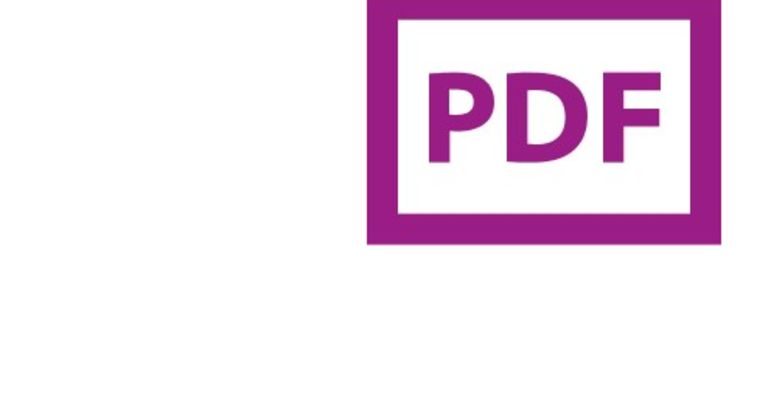 Download the Aquaculture Solutions one-pager so you always have the most relevant information at hand.
Further information on aquaculture and fish farming
Throughout history, fish has provided humans with an important source of protein and wide variety of vitamins and minerals. With one 150-gram portion of fish, 60 per cent of an adult's daily protein requirements are covered.
The worldwide per capita consumption of crustaceans such as shrimps, freshwater fish such as carp and tilapia, and marine fish like salmon and sea bream, has almost doubled since the 1960s. Today it amounts to approximately 20 kilograms per person annually.
But the capture of wild fish has stagnated since the 1990s at around 92 million tons per year. Today more than one third of global fish stocks are critically overfished.
At Evonik, we believe sustainable aquaculture could be the key to providing access to high-quality, affordable animal protein to as many people as possible.
Aquaculture is a diverse sector that farms a marine animals, including fish and crustaceans, for food rather than catching wild stock. Currently, more than 40 percent of the seafood we consume is farmed.
China produces more fish annually through aquaculture than every other country put together. The other major producers include Bangladesh, Egypt, India, Indonesia, Norway, Vietnam, and Central America (Guatemala and Mexico) and South America (Brazil, Chile, and Ecuador).
Currently, about 600 different species are raised in aquaculture, thanks to tremendous technological advances, and the sector demonstrates impressive rates of growth.
Aquaculture requires natural resources, such as wild fish, for producing fish meal and fish oil for feeding farmed animals, or fresh water for the ponds. With increasing stock intensity, it is a huge challenge to keep animals healthy – especially without antibiotics.
We believe aquaculture should not create significant disruption to the ecosystem, cause the loss of biodiversity or have substantial pollution impact. Therefore, we need to minimize ocean depletion, improve water quality and increase levels of animal health and welfare.
At the same time, aquaculture must be a viable business with good long-term prospects. We need to substitute fish oil and fish meal and create benefits for all stakeholders along the value chain. Finally, to be truly sustainable, aquaculture must be socially responsible and contribute to community well-being.
We've worked intensively to develop system solutions that help aquaculture and fish farmers better master these challenges.